Doing well by doing good

Positive impact and positive return:
The power of sustainable investment
Since the United Nations established its 17 Sustainable Development Goals (SDGs), there has never been greater drive for "doing well by doing good."
But when it comes to private investment, what does this really mean? Can investors effect genuine change through sustainable or impact investing and still expect solid returns? "Today's investors want to see a positive impact on society and the environment as well as solid financial returns" says Sergio Ermotti, UBS Group Chief Executive "And the SDGs present a critical opportunity to promote sustainable growth for all."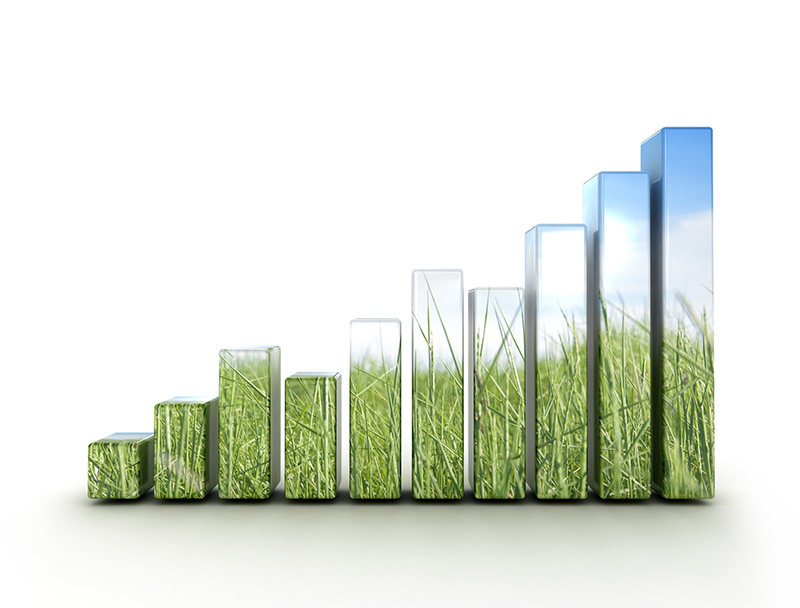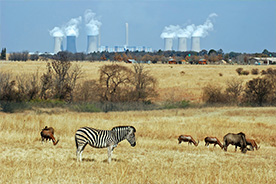 September 22
SDG 9:
Innovation & Infrastructure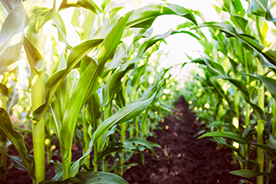 October 9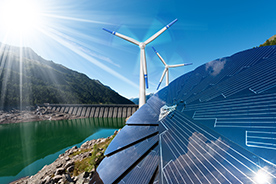 October 20
SDG 7:
Affordable Clean Energy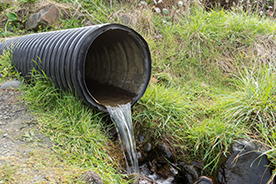 November 1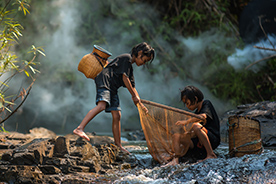 November 16
November 27
SDG 11:
Sustainable cities and communities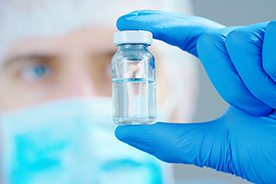 November 28
SDG 3:
Good health and well-being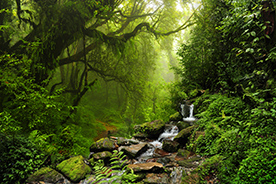 December 7
What type of investor are you?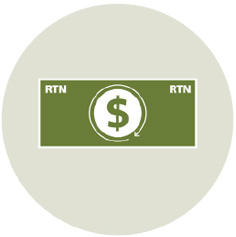 Traditional investor
Focuses entirely on obtaining maximum financial return. Little to no consideration of moral impact.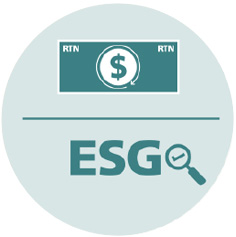 Exclusion/Integration
Focus on financial return but only from companies with a positive ESG rating.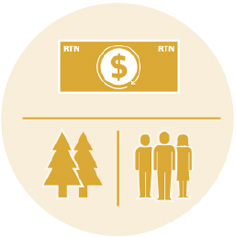 Impact investor
Focus mostly on financial return, but also producing positive social and/or environment impacts.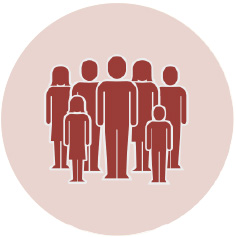 Philanthropy
Focus primarily on positive societal impact, little if any financial return on investment.
How popular is sustainable investing worldwide?

Global investments using
Exclusion/Integration

Global investments using
Impact Investing
And these numbers are booming! If you want to get on board with sustainable investment, and see the rewards of doing well by doing good, find out more here.
What you need to know now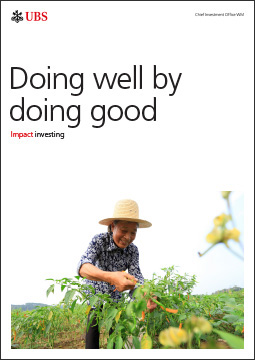 Doing well by doing good
Do you want to play a role in building a more sustainable society and/or environment? And if so, do you expect to make a profit from your investment? This report sheds light on the what, why, and how of impact investing. We invite you dig deeper into this innovative and exciting area.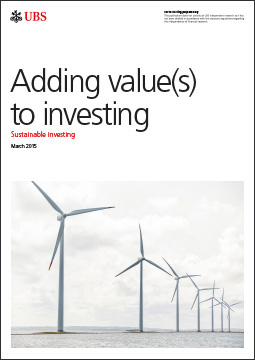 Adding value(s) to investing
In recent years, growing portions of society have raised concerns about the prevailing economic growth model. This introduction to SI is targeted at investors new to the field as well as those with some familiarity who wish to learn more.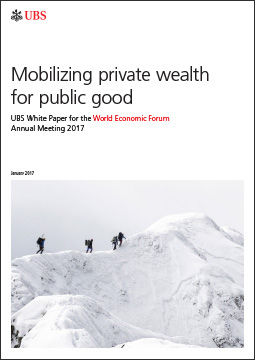 Mobilizing private wealth for public good
Private capital is likely to be critical in achieving the SDGs of: zero hunger; quality education; good health and well-being; affordable and clean energy; sustainable industry, innovation, and infrastructure; and climate action. UBS unveils a blueprint for channeling private wealth towards the SDG's.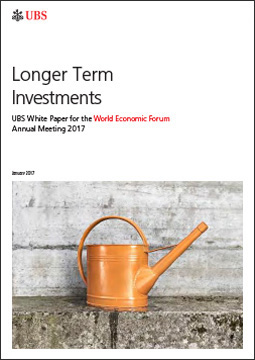 Longer Term Investments
The latest WEF risk landscape identified that a water crisis – and the failure to adapt to climate change – is among the top five threats facing the planet. Global warming will affect the quality and quantity of water resources worldwide.
How to make an impact
See how UBS can help
Whether it's about your investments, your business, or anything to do with your financial future.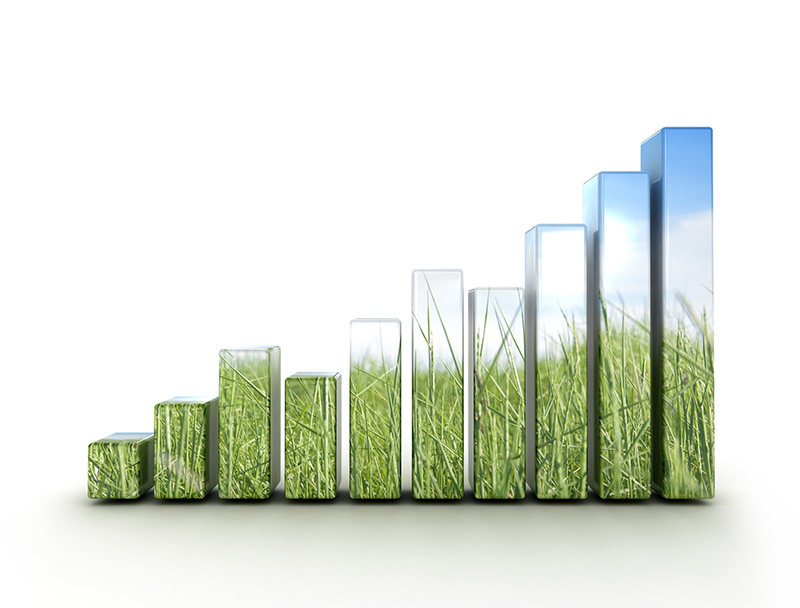 The value of investments can go down as well as up. Your capital and income is at risk.
© UBS 2017. All rights reserved.